With all the new research out about the benefits of being more eco-friendly, it's more important now than ever that we all do our best to reduce our carbon footprint. And what better way to start than by integrating energy efficient window shades into your home? Horizon Window Fashions has a variety of energy saving window coverings. Take a look at the list below to see which would be the best fit for you!
---
Duette® Honeycomb Shades and Duette® Architella® Honeycomb Shades
The design of the Hunter Douglas Duette® Honeycomb Shades makes it the perfect window covering to use for creating energy-efficiency. The single-cell honeycomb design provides more insulation by trapping air inside the pockets.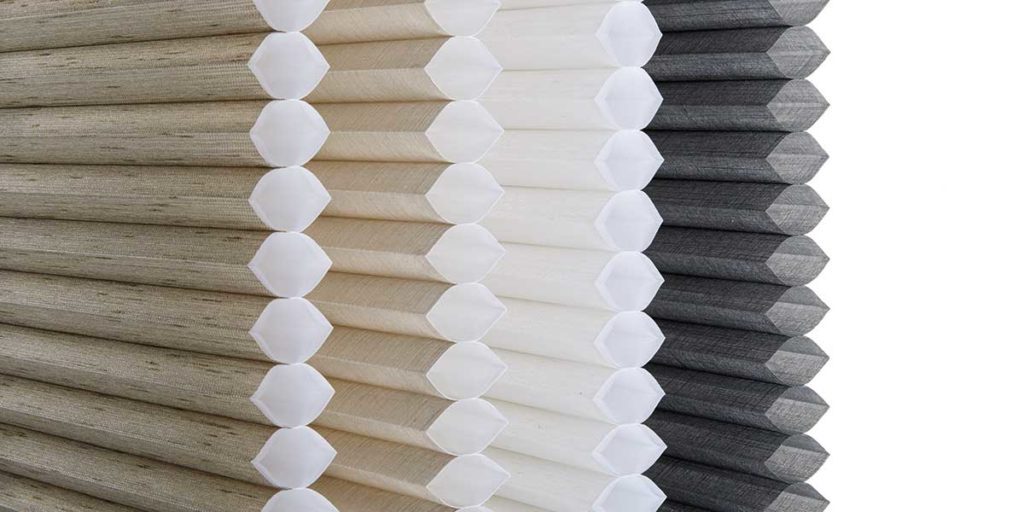 The insulation within the shades means that your air conditioning or heating unit doesn't have to work as hard to control the temperature of your home. This will lower your energy consumption, and even your energy bill. And if you want the most optimal energy efficient window shades available, then there's the Duette® Architella® Honeycomb Shades which features a honeycomb inside of a honeycomb. This will increase the insulation, making it the most energy-efficient design yet. 
These window treatments are available in many different fabrics, pleat styles, colors, and textures, making them perfect for any room. Also, we can apply the Duolite® option where two panels of fabric are included on one shade in order to maximize your options for light control.
Applause® Shades
Applause® by Hunter Douglas is a collection of honeycomb shades known for their energy efficiency. They are the only honeycomb shades with a triple-cell construction which maximizes their energy saving ability. 

Applause® shades are available in several different shapes guaranteed to fit any window. And they're also offered in some of our most popular textures and shades, ensuring that they'll look great in any room. The Applause® shades are also compatible with several different operating systems, such as:
PowerView®

LiteRise®

UltraGlide®

SimpleLift™

EasyRise™

Vertiglide™

Top-Down/Bottom-Up

Doulite®

SkyLift™

Simplicity™
Solera® Soft Shades
The Solera® soft shades have the energy efficiency of a cellular shade, while having the look of a classic Roman shade. The cellular construction of Solera® shades increases the insulating properties to lower your energy consumption. As an added bonus to these effective shades, they can also improve your room's acoustics while reducing the intensity of outside noise.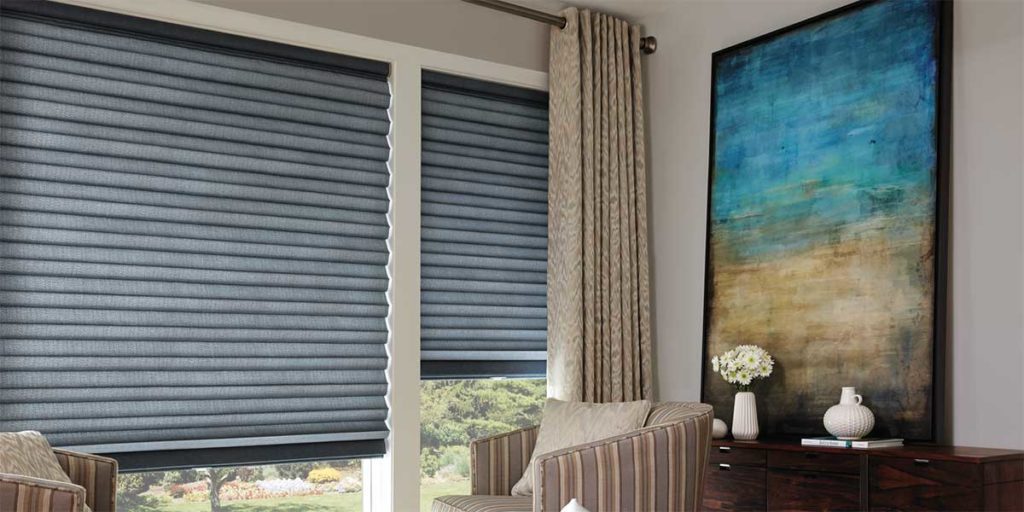 These are available in all fabrics and because the Solera® shades can be lowered and raised from either the top or bottom, you can control the light and privacy of your home.
Sonnette™ Cellular Roller Shades
The Sonnette™ cellular roller shades innovative design enhances its energy efficiency. They are created with two layers of fabric and curved contours to provide added insulation and an elegant look to your windows. Having the extra layer of fabric will really increase the ability to trap cool or hot air which makes them effective for sustaining your home's energy.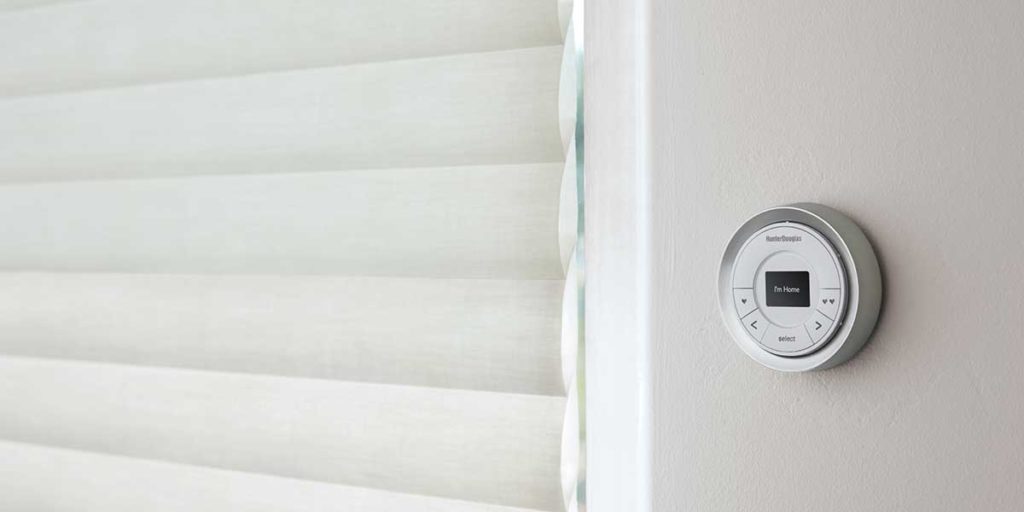 These shades come in 48 different colors and are offered in 4 fabric collections. And you can choose from semi-opaque and room-darkening options to better suit your specific needs.
Get Your Energy Efficient Window Shades From Horizon Window Fashions
We realize how important it is to be more energy efficient, not just for your wallet, but for reducing your overall energy consumption. Horizon Window Fashions offers a variety of energy efficient window treatments that will fit perfectly in your home. Set up a free consultation with us today!