There's something inherently timeless about shutters. With their aesthetic appeal and practical functionality, they've been a sought-after home accessory for centuries. Not all shutters are created equal. In the modern era, Horizon Window Fashions, a renowned supplier of blinds, shades, and shutters in Reno, offers the creme de la creme of shutters, particularly those crafted by Hunter Douglas. Horizon Window Fashions is the premier Hunter Douglas dealer in Reno.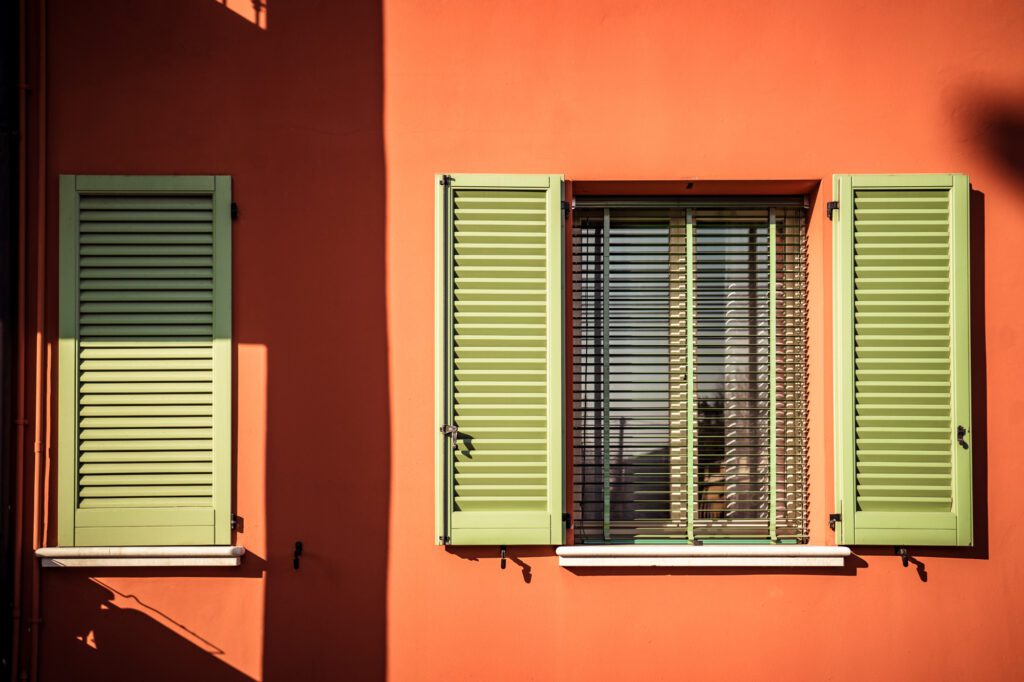 The Plantation Look: A Nod to Timeless Elegance
Hunter Douglas window shutters are far more than a window covering. They are a statement. A touch of luxury. These shutters provide a traditional plantation look—a design so classic, it instantly uplifts the aura of any room. Whether you're renovating a vintage townhouse or decorating a newly-built contemporary home, these shutters seamlessly blend in, enhancing the home's overall charm.
Versatility and Durability with Hunter Douglas
Hunter Douglas doesn't believe in one-size-fits-all. Their range of finishes ensures homeowners have a myriad of options to choose from. Be it the easy-to-clean poly satin vinyl finish, the modern allure of the hybrid, or the elegance of traditional hardwood, there's something for every aesthetic and need.
For those with a penchant for cutting-edge technology, Hunter Douglas doesn't disappoint. Their motorized shutters are an ode to modern-day luxury, allowing homeowners to adjust their shutters with the mere push of a button.
Innovation at Its Best: The NewStyle® Hybrid Shutters
It's rare to find innovation in something as traditional as shutters, but Hunter Douglas has done just that with their NewStyle® Hybrid Shutters. The SoftClose™ Louvers are a game-changer. No longer do you need to worry about manually adjusting each louver to the perfect angle. With QuickAlign™ technology, choose from five pre-set positions and watch your shutters align magically to the desired angle.
Heritance® Hardwood Shutters: The Gold Standard
When it comes to durability and style, the Heritance® Hardwood Shutters stand in a league of their own. Crafted meticulously from real wood, these shutters are a testament to Hunter Douglas's commitment to quality. With a spectrum of frames, specialty shapes, and paint or stain finishes, homeowners are spoilt for choice.
Horizon Window Fashions: A Legacy of Excellence
A shutters' worth is not just about the product but also where you get it from. Horizon Window Fashions, with its legacy dating back to 1999, is not just another Hunter Douglas supplier. It's an institution. Their involvement in the community, from sponsoring the Reno Rodeo to supporting The Veteran's Guest House, showcases their commitment not just to business, but to society at large.
With over 22 years of impeccable service, Horizon Window Fashions combines expertise with genuine care, ensuring every homeowner's vision turns into a beautiful reality.
The Value of Quality
Choosing the right shutters can indeed elevate the value and aesthetic of a home. With suppliers like Horizon Window Fashions and brands like Hunter Douglas, homeowners can ensure that they are not just investing in a product but a lasting legacy of quality and style. The next time you contemplate elevating your home's look, remember that the Horizon Window Fashions showroom awaits, brimming with possibilities.